INTRODUCTION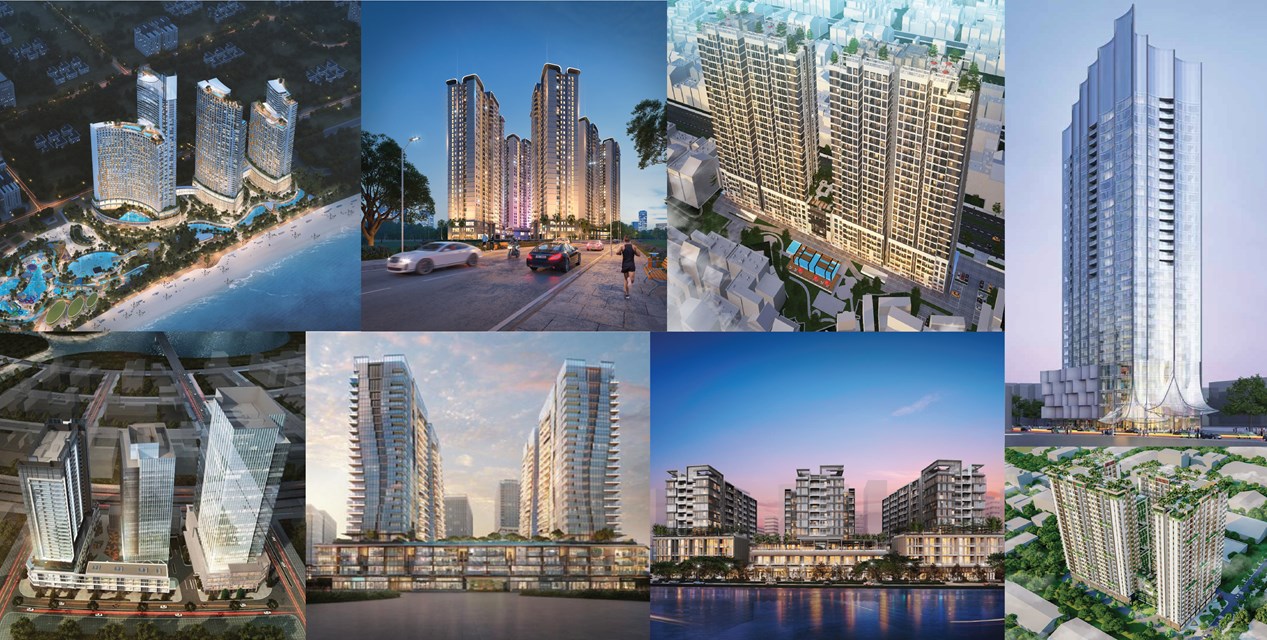 Vo Gia Corp (VGC) was founded by a group of architects, engineers with diverse experience working for leading architectural firms in the world as well as responsible for project management of potential investors in Vietnam.

With a great understanding of international cooperation experience, local characteristics, and relevant legal regulations, the in-house architects ensure to bring feasibility, sustainability, and creativity into every project. Also, we promise to comply with all of the strict requirements of the investors plus criteria of the construction industry.

Our teams have been involved in a wide range of architectural design fields from mixed-use and high-rise buildings to complex master planning projects. At VGC, human resources are constantly improving to develop practical skills, work flexibility, and especially encourage the solidarity of a team.
PROFESSIONAL CERTIFICATE
1. Construction Design & Design Appraisal:
_ Civil Level I

2 Master Planning: 
_ Civil II

3. Building Construction:
Civil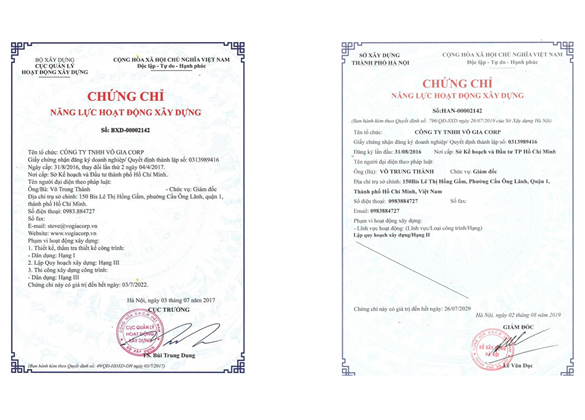 SELECTIVE PROJECTS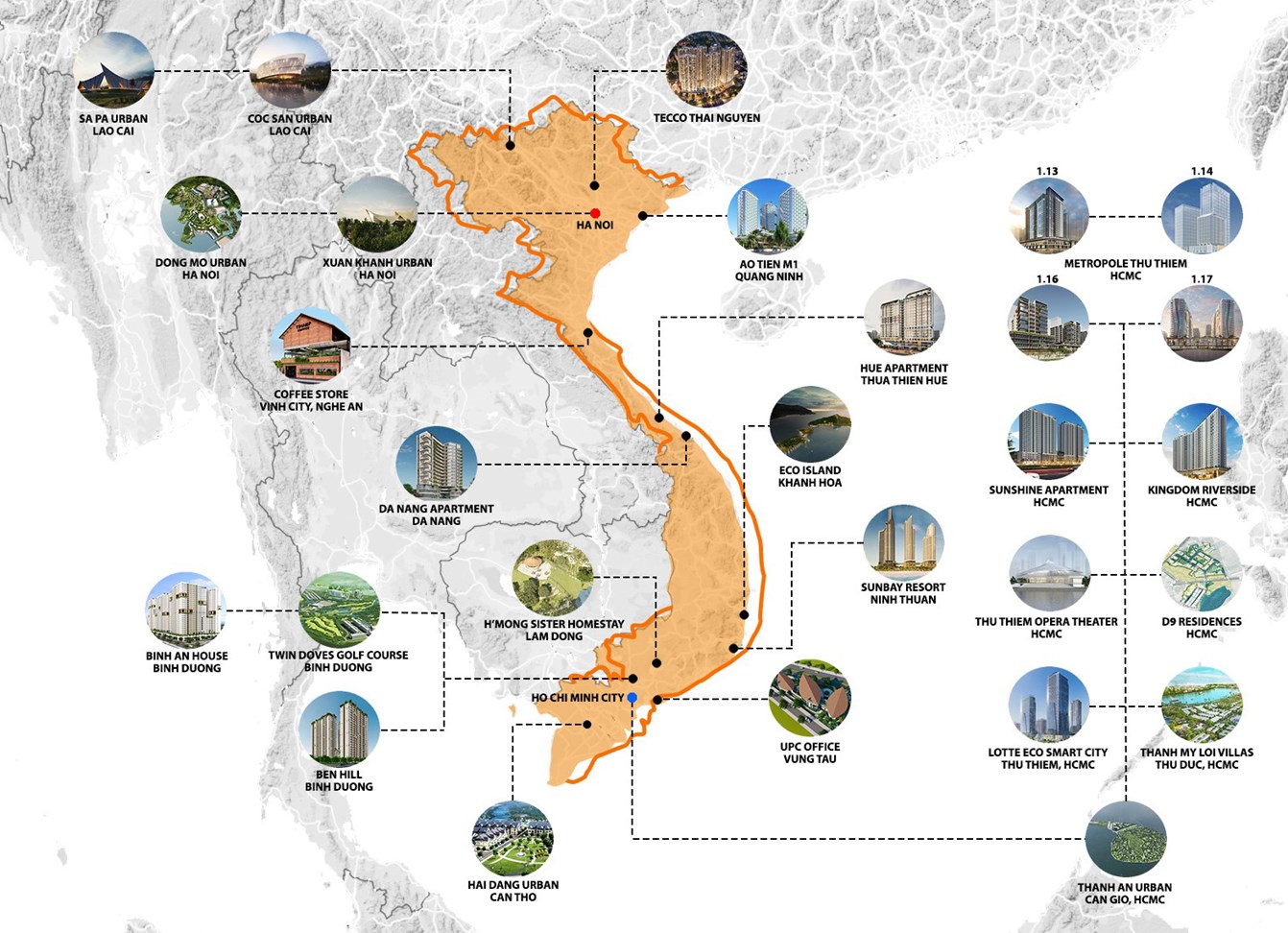 OUR ADVANTAGES

Diverse Ideas
Diverse experience in various projects and design fields

Project Consultant
Consult the entire architecture design stages

Local Understanding
Deep understand of local characteristic and legal regulation

3D Printing
Apply 3D-Print in creating architecture miniatures

Experienced Designers
Complying professional architecture license

Revit Tools
Apply BIM – Revit tools in design
Please contact us for a free consultation.